Home Page
of
Shigemi Yamamoto

Mt. Fuji or Fujiyama. It is the highest mountain (3,776m or 12,285ft) in Japan and is world-famous for its superb conical form. This symbol of the beautiful land is located on the border of Shizuoka and Yamanashi Prefectures. Although it has been dormant, it is classified by geologists as an active volcano. To the Japanese mind, Fuji-san is much more than a single volcano. It is regarded as a sacred object, and the climbing of Mt. Fuji has long been a religious practice. It has exerted a great influence upon Japanese culture. Throughout the history of Japanese art and literature, this holy mountain has been the subject of uncountable poems and pictures. The yearning for greatness and beauty symbolised by Fuji-san led the ancients to name many local mountains and towns after this beautiful mountain. (Bates Hoffer, An English Dictionary of Japanese Culture)

Konnichi wa. Yamamoto Shigemi to mooshimasu.
Hello. My name is Shigemi Yamamoto.
As the water flows, so my page continues to be in the state of creation.
this is my most favorite character, Pikachu

| | |
| --- | --- |
| | The background music you are listening to is titled Renkan-Jokyoku. It is the work of Inada-no-Umahijiri, and is played on the Shakuhachi - the traditional Japanese bamboo flute. |


Where do I live?
I live in Japan, in the City of Yokkaichi, 300 Km south of Tokyo and about a one hours drive south of Nagoya.

Japan consists of 4 main Islands, and I live in the 2nd northern Island of Honshu. South of Yokkaichi are the well known cities of Kyoto, Nara and Osaka.

Hi, this is me.

I am the eldest Daughter of my family. I have a Brother and Sister.

I have a Bachelor of Arts Degree in English and English Education from Nanzan University, Showa-ku, Nagoya, which I completed in 1994.

My career
As the Mastu-bo Bonsai develops and shapes, so does my career.

Click here to review my C.V.

| | |
| --- | --- |
| | My friends |

My Star Sign

See my Horoscope Enter Here



My sport & activities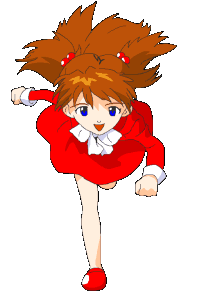 My favourite activities are Scuba Diving in Summer, Camping, Hiking, Fishing, Sightseeing, and some skiing in Winter.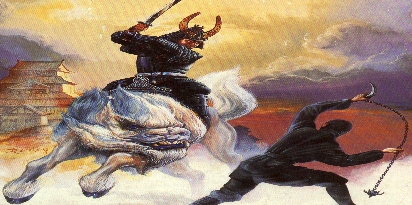 Before you leave, send me an Email and tell how much you loved my page, and then come back and visit me again.

Sayonara

My page was created in April 1998.
and last updated on June 17, 2001

Why don't you make a Bookmark now and come back again.

This page was created using MS FrontPage 98, and a bit of HTML. Nothing here is intended to be a breach of Copyright, and the graphics shown were either created by my Webmaster Takitimu-san,or are Copyright of their individual owners